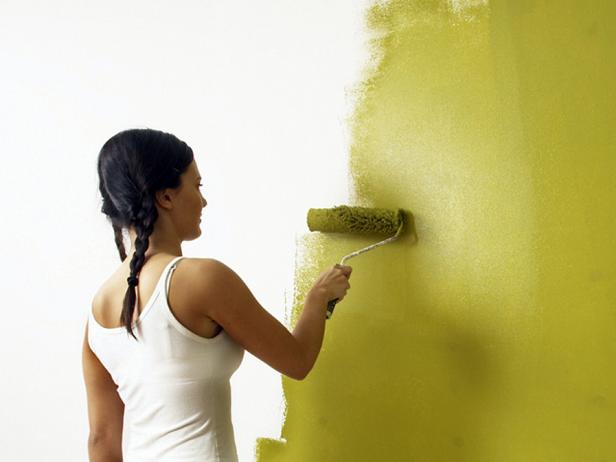 Painting walls and ceilings.
A correctly applied layer of paint is this for a wall, what complexion for the face. Modern materials allow us to achieve the desired results faster and easier; decent repainting of the room with new ones, with durable paints, it is often sufficient for many years of use. The paints currently on sale may have different names (e.g.. such invoice terms, like satin shine, silky, mat).
The principle of using emulsions for painting walls and ceilings as well as varnishes and enamels for covering metal or wooden structures still applies.. Painting is still much cheaper than wallpapering. Proper surface preparation is particularly important, as cracks or blemishes that have not been removed will show up quite quickly under a coat of new paint, often even more noticeably. Any 'savings" made at the expense of preparations are apparent; as a result, you will waste three times as much time scraping off the freshly applied paint and restarting the job – this time in the right way.